TOP PRODUCER 2021
Julio Murta, Elite International Realty's 2021 Top Producer. Congratulations, you are Elite!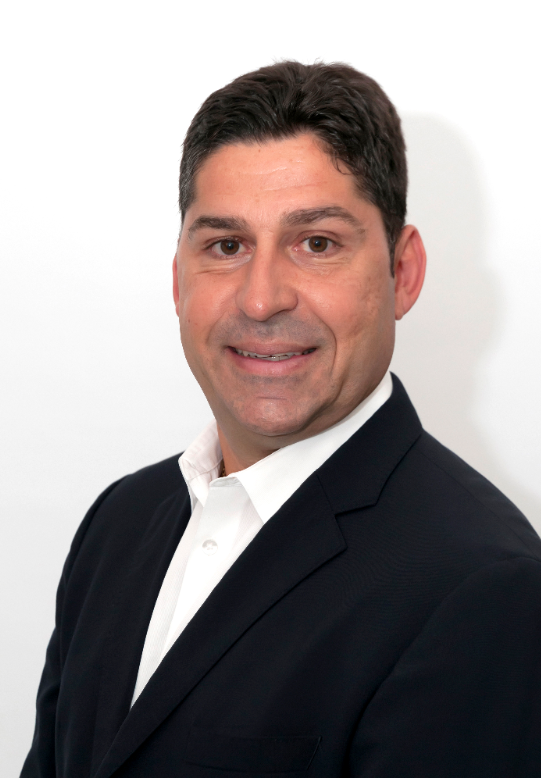 Julio Murta
Realtor Associate
Contact Information Alessandra Delpasso provides real estate solutions tailored to sophisticated domestic and international clients. Her ultimate goal is to build...
read more
Are you Elite?
Come and find out. Contact us today for a confidential interview.